frequently asked questions
about our food
What's different about your food?

Our food is made fresh each month in small batches. Then it's delivered to your door so it's the freshest dry dog food you can get. It's slow-cooked at a lower temperatures that keeps more of the nutrients avialable than mass-produced food.
What ingredients are in your food?

Every recipe we offer is all-natural and made with fit-for-human-consumption meats, fruits,vegetables, prebiotics, probiotics, vitamins, and minerals.

The "never" list:
-.No corn, wheat, or soy fillers
- No meat or poultry by-products
- No GMO fruits, grains, or veggies
- No artificial colors, flavors or preservatives
How fresh is your food?

The Freshest Dry Food You Can Get.  Our food is made fresh each month and delivered to you within weeks so your food never sits in a big-box distribution center shelf as nutrients break down.
What's your safety record?

We value quality and safety above all. Our recipes are AAFCO (Association of American Feed Control Officials) complete and balanced and made in an APHIS EU certified facility that has been making premium pet food for over 40 years with ZERO recalls.

Each ingredient is tested before production and every batch of food is held until 3rd party lab tests are complete. Our batches are smaller than the big brands, so tests are more representitive of our food. This is why there has been zero recalls during 40+ years of operation.
feeding & storage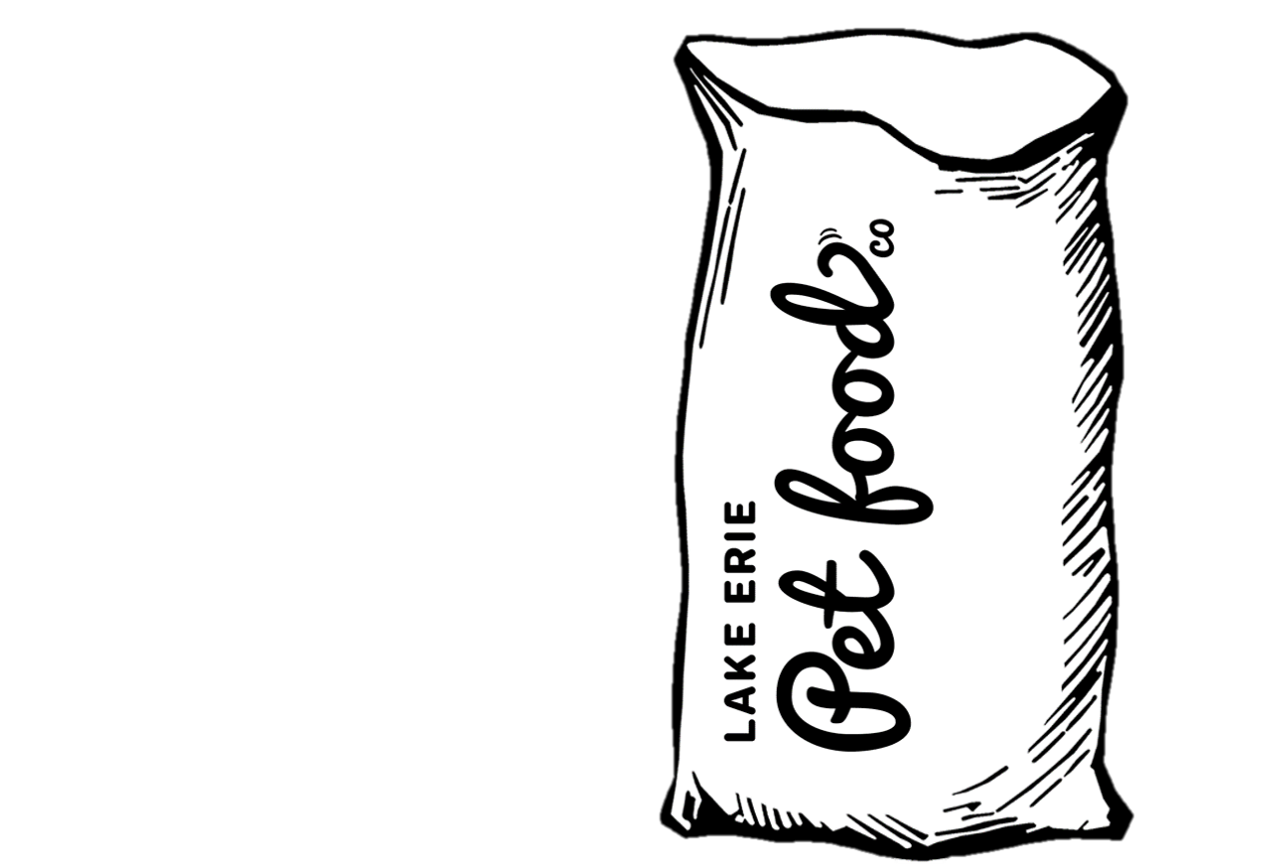 How much do I feed my pet?

Each recipe page has a feeding chart (Feeding Info) tab, and it helps to know that there's about 4 cups in pound of our food.

Also know that feeding charts are a just a starting point, you will need to adjust based on your pets activity level, metabolism, breed and preferences. If you need help figuring out the correct portion size for your pup, don't hesitate to reach out to us.
How do I transition to a new food?

Every dog is different, so transition times vary. To avoid any surprises, we recommend mixing our food in gradually, increasing the amount over a 7-10 day period until they're 100% on the new food. This helps your pet's digestive tract adapt to new ingredients. Click here for more information.
How should I store your food?

We recommend keeping the food in a cool, dark, dry place in the original packaging.

If you use your own container, make sure it's air tight and cleaned out every 3 months or so.
How long does your food stay fresh?

We offer monthly delivery so you get the freshest food exactly when you need it.

Our food is safe to feed within 12 months after you receive it. For best freshness, we reccomend feeding within 2-3 months.
Is your packaging recyclable?

Yes our packaging is recyclable and reusable!

You can recycle the FDA/USDA food contact approved plastic bag anywhere that accepts #4 plastic. Most grocery stores accept these.

We reuse the burlap bag if left out on any delivery day. Don't worry if you forget, it's totally optional and we're used to getting them back a bunch at a time. :)
ordering & subscriptions